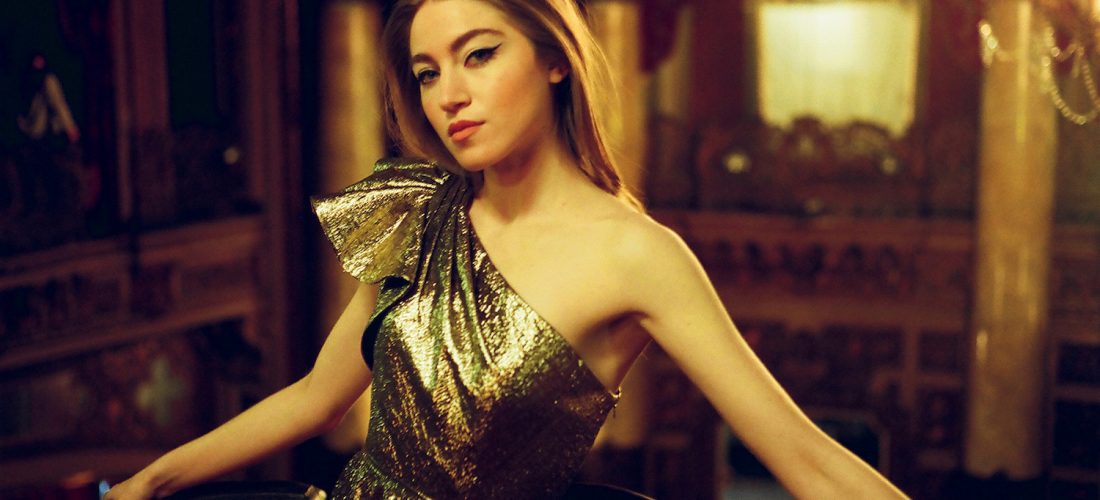 Alexa Dark has just revealed her newest addition to her rap sheet, an invigorating track and music video titled "Fade to Black and Blue."
The track establishes an unmistakable hue of vintage expression that is only reassured with the video. Her vocals control the tracks as it goes through the sheer beauty of soundscapes. The track is pegged as alternative rock and is sure to please audiences from various genres. Alexa Dark finds her inspiration from her diverse background and a blend of artistic designs. Armed with sweet vocals, her raw emotions and unique sounds are on full display throughout the track.
The song is written and produced with famous producer Matt Chiaravalle. The relatable lyrics encourage an unparalleled flow of feelings and emotions, as the jazz-like aspects of the track render you speechless.
The music video sets Alexa alone in a dark room singing into a vintage microphone.
Watch the music video below.