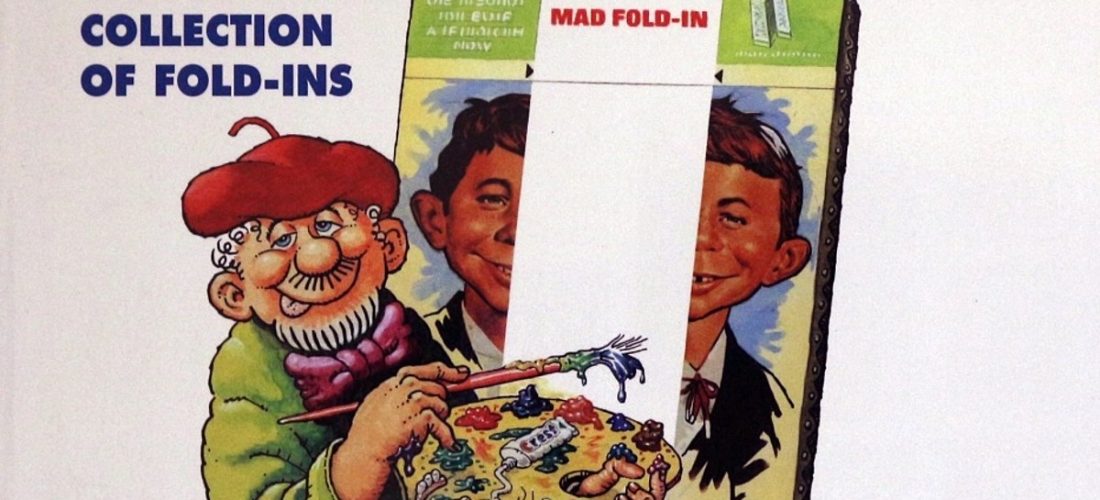 Cartoonist Al Jaffee, best known for his work with MAD Magazine, died on Monday from multi-system organ failure. He was 102. The news came via Tom Heintjes of comics magazine Hogan's Alley. "I'm very sad to report that the great Al Jaffee has died," Tom wrote on Twitter. "He had celebrated his 102nd birthday just last month. An incredible legend. RIP to a giant of cartooning." The news was also confirmed by his granddaughter, Fani Thomson, to the New York TImes.
Jaffee began his career as a professional cartoonist in 1942 working for a few different publications, including Joker Comics and Timely Comics which would evolve into Marvel Comics. He first started contributing to MAD in 1955 in its second issue after turning from a comic into a magazine. He is arguably best-known for creating MAD's Fold-In feature, an elaborate visual gag whose punchline is revealed via folding the page-sized comic. He continued to write and draw Fold-Ins until his retirement in 2020.
Rest in peace, Al.
Read a few tributes and watch documentary shorts on Al below.