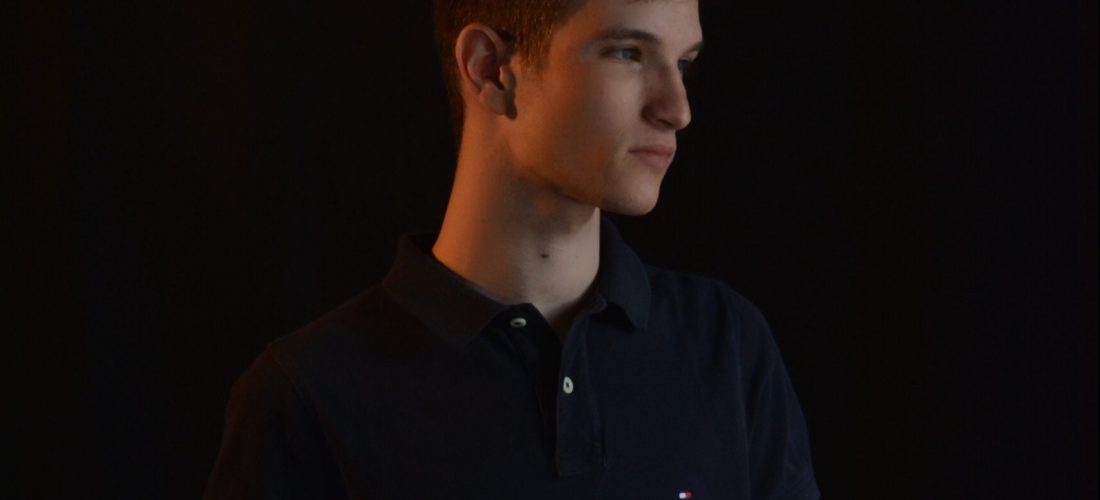 After the single "best of me" released earlier in 2022, acclaimed singer-songwriter Juan Minatta follows-up in style with the release of a new EP titled "after the aftermath (remixes)," a body of work offering a compilation of multiple remixes of his magnificent piano-driven ballad titled "after the aftermath," featuring founder of Backbeat records and long-time collaborator Micaela Blue.
From Electronic Dance music to pop and everything in between, Juan Minatta once again displays his stunning skills, heartfelt emotionality and special understanding of music with this new single and its remixes.
After "Run Away," "Plegarias" and "best of me," "after the aftermath (remixes)" is bound to find its audience with an appeal to many different genre lovers, while leaching 2023 in an ideal way for Minatta. With hundreds of thousands of plays and views, Juan Minatta's magnetic aura knows no limits!