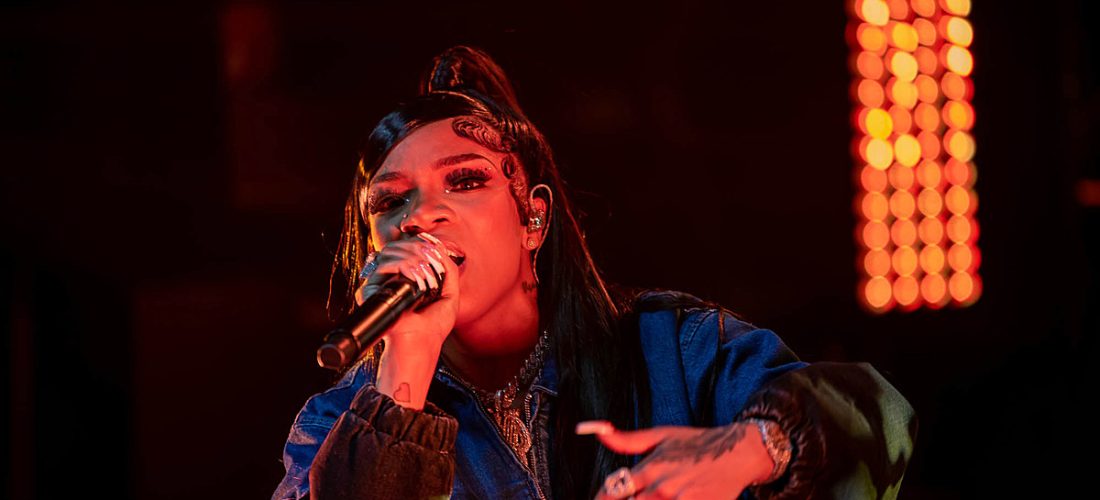 A third person has died following the stampede at Sunday's GloRilla concert in Rochester, NY. ABC affiliate WHAM reports that Aisha Stephens, a 35-year-old from Syracuse, died on Wednesday night after being hospitalized in critical condition.
Previously, 33-year-old Rhondesia Belton was pronounced dead at a local hospital shortly after the incident, and 35-year-old Brandy Miller died on Monday night.
The city of Rochester has announced that Main Street Armory, which hosted the show, is currently prohibited from hosting events; WHAM reports that Police Chief David Smith signed an order denying the renewal of their entertainment license, effective immediately.
Police said that gunfire was reported at the venue as the show ended around 11, and that the injuries and deaths were the result of people being trampled in the crowd rushing to exit, upon hearing what they thought were gunshots. They have not confirmed that any guns were fired, however.