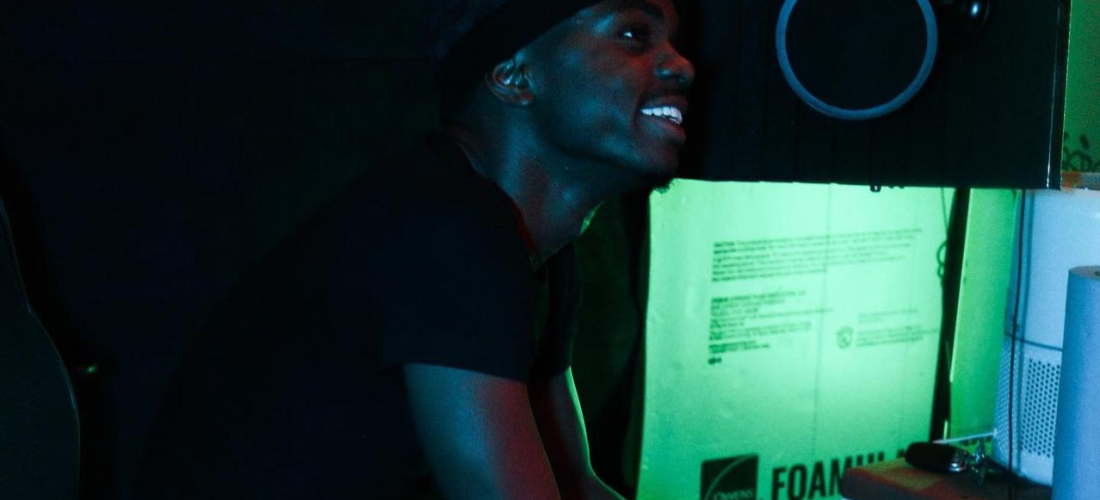 FTR Records, one of the most genuine music labels in Atlanta, introduces local talents BAI, SG Blackboy Cal, and 2051 Paper via the latest release "Thug Love (T.L.)." Revolutionizing the Hip Hop community with their Gangster rap romance, the artists are about to blow up with this blazing single that is bound to be a Valentine's Day classic for years to come.
Portraying a passionate but challenging love story, "Thug Love (T.L.)" focuses on the more rigid side of relationships. BAI admits falling for the "bad boy" regardless of the heartache and distress he puts her through, "I'll be trip trip trippin', cause I can see how you love me so easy, don't think I can handle the pain if you leave me, I've been giving you my all, please believe me."
Although she used to break hearts for fun, BAI is now enamored and obsessed with her man, "When I'm stuck in my ways trippin' out on you, you know what to say, you know what to do, a hundred different ways you'd be coming through." SG BlackBoy Cal and 2051 Paper play the tough guys and promise to show what real "Thug Love" feels like with their flowing confidence, addictive beats, and undeniable swag.
The Hip Hop and R&B track comes with an accompanying music video directed by Nimi Hendrix and executive produced by George Howard. Featuring SG BlackBoy Cal, 2051 Paper, and BAI, the steamy hot visuals bring out the young artists' allure and charm. Displaying the city's nightlife and club atmosphere, the striking clip reveals different faces of a relationship.
"Thug Love (T.L.)" is the first-ever collaboration for 2051 Paper, BAI, and SG BlackBoy Cal with each other. FTR Records has done a remarkable job presenting Atlanta's promising potential. The three will continue to prosper and become one of the hottest names in the industry.
Watch the official music video for "Thug Love" here:
Listen to "Thug Love" on Spotify: