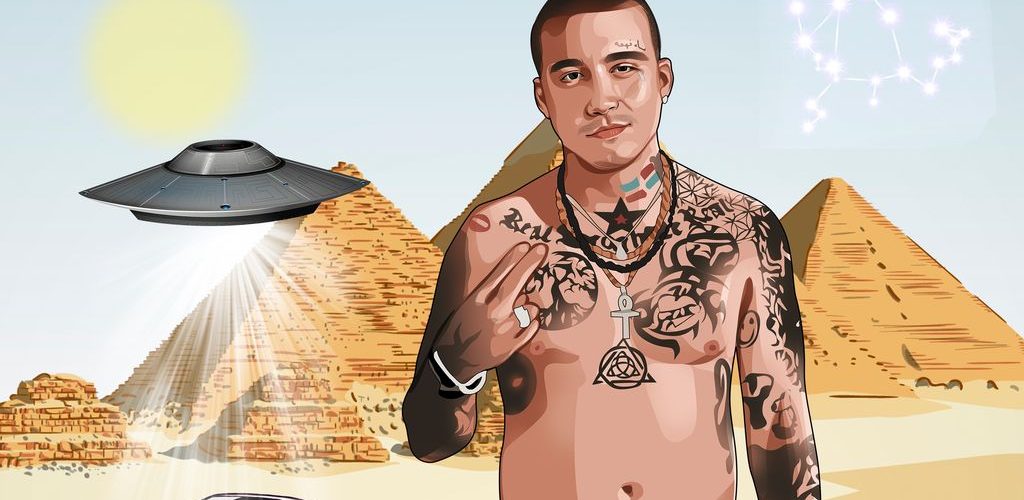 Rapper-songwriter and recording artist Tu Forty is back with a spectacular sonic offering, the album titled The Return, his second LP since the start of his career in 2017. Home to several hits including "Levitate," "Code" or "Jewel," Tu Forty has been inspired by 2 PAC, DMX , and Eminem, to create his own kind of Hip-Hop.
Jordan "Tu Forty" Gutierrez was born in Miami Dade County born and raised in Hialeah. He made his first appearance in music with the albumThe Unknown, back in 2017. However, it's at the very young age of 8 years old that he created his first rap.
His unique wordplays and ability to capture the essence of each rhyme, all together with the powerful narrative he deploys in each of his new collection's tracks constitute the main source of appeal for his music. He has been gaining a well-deserved recognition by fans and Hip-Hop lovers since the release of The Return, and it's just the beginning!